LeafAir provides quality flight instruction and scenic flights throughout the area from the Warren County Airport, Glens Falls N.Y.
Aircraft Rentals
Introductory Flights
Sport Pilot Rating
Private Pilot / Commercial and Instrument (Ratings)
Scenic Flights Year Round— Sunset, Sunrise and in Between.
Aerial Photography– Windows Open for Clear Shots.
Year Round / 7 Days a Week
Flight Reviews
Pilot Financing Available !!
Please contact us today to schedule a flight.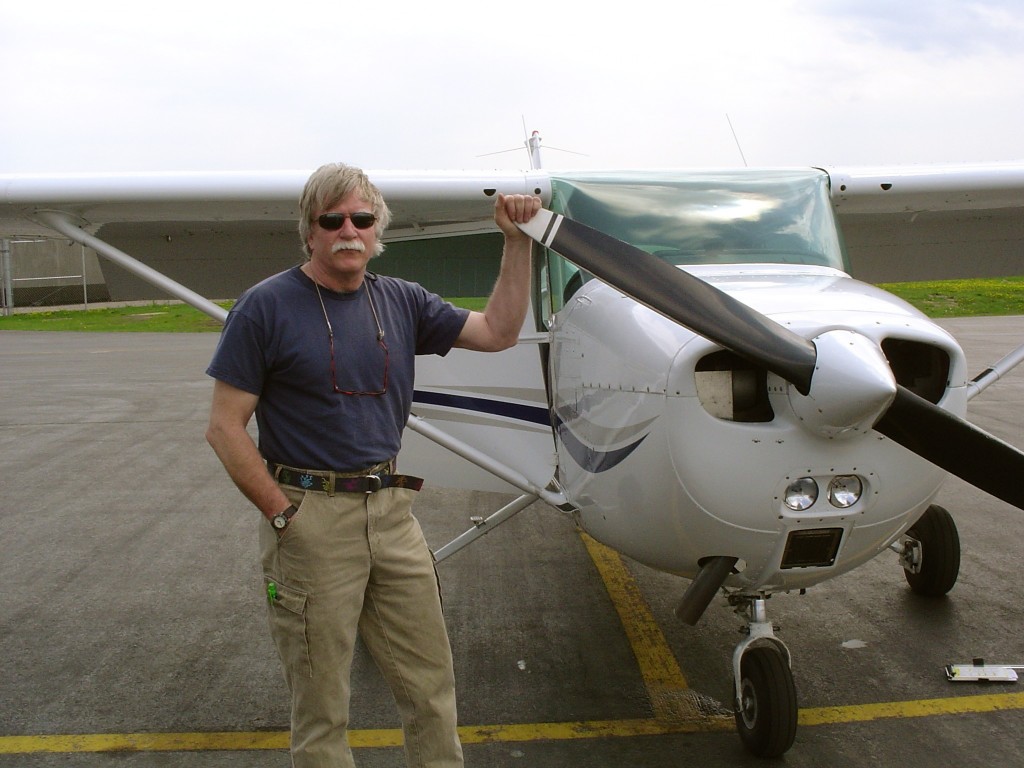 Upon request we will send you 6 issues of Flight Training Magazine and a 6 Month AOPA membership FREE !
We use the reliable and safe Cessna 172 aircraft for training.
Owner / Jim Barrett CFII – (518) 415-8453 (Cell) (518) 792-8525 (Office) or (518) 745-4035( Home) – email address:   jim@leafair.net
Chris Abrams- CFII – (518) 307-6093 email address: Abramsc@roadrunner.com
Q. Miriam Enman – (518) 744-1470 : For reservations and general information.  Email: mirmusicair@aol.com
Websites of interest for pilot safety and information are listed below.
You may research issues online at:  http://www.faa.gov/news/safety_briefing/
The wings program is explained:  AC-61-91J